See my work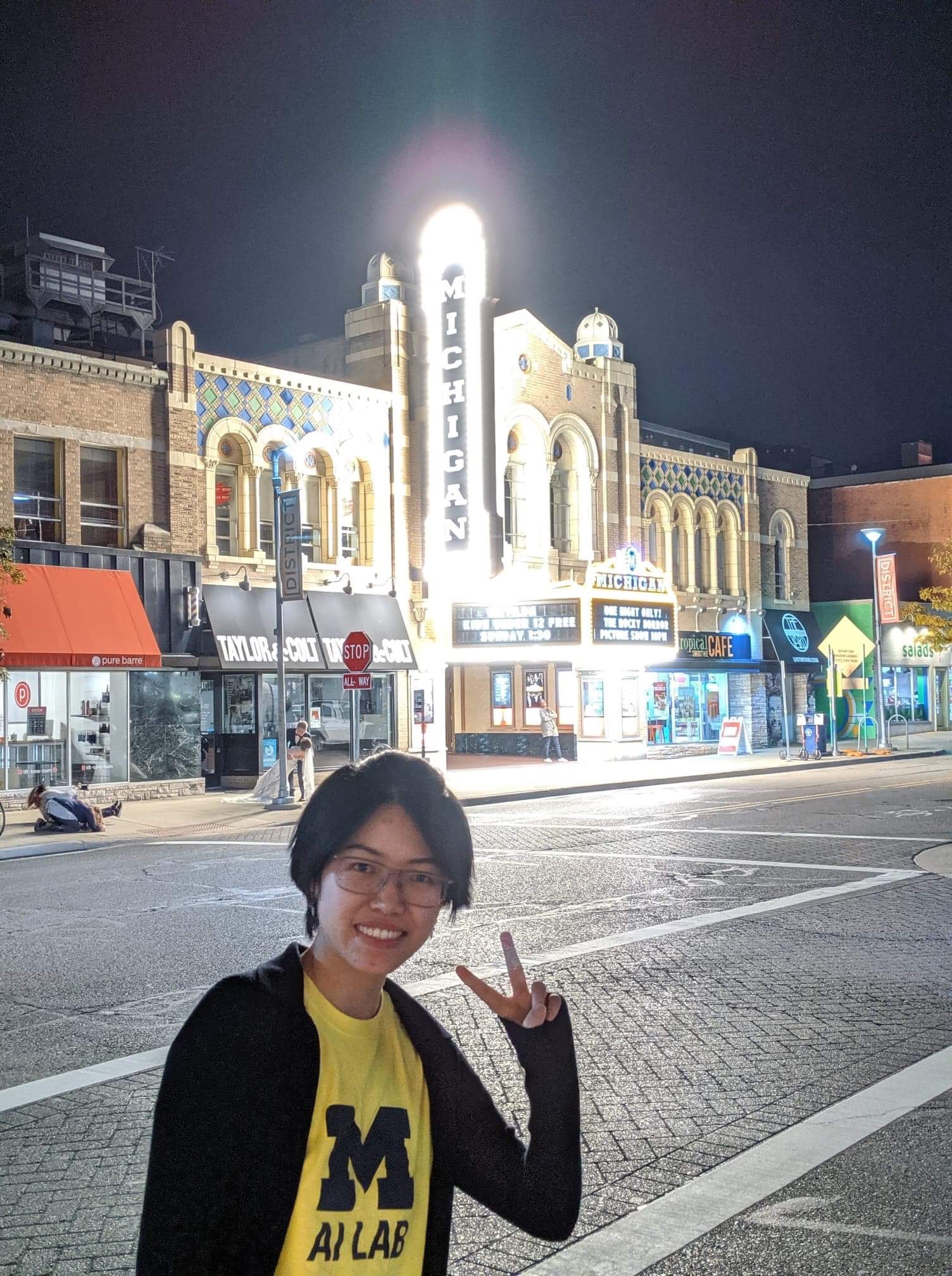 I am a first year PhD student in Computer Science and Engineering, University of Michigan, working with Prof. David Fouhey on Computer Vision.
Previously, I received my MSE in Electrical and Computer Engineering from the University of Michigan and B.E. in Software Engineering from Soochow University.
[2020.04] I will join UMich CS as a PhD student in Fall 2020.
[2020.02] One paper accepted at CVPR2020.
Email: dandans at umich dot edu Github / Google Scholor / CV / LinkedIn / Twitter / Ins
Hand interaction with the world
Video understanding, 3D understanding
Intelligent vision systems: interpret scenes to improve interaction with real world
Grasp, manipulation